Articles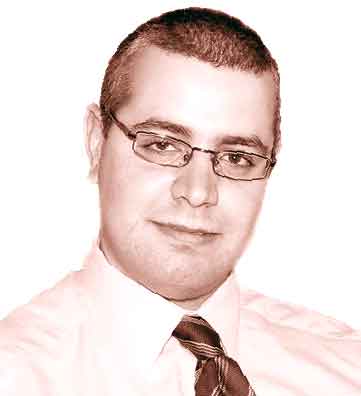 The Cypriot Academy is proud to count among its members Alkan Chaglar, the highly-regarded UK Cypriot journalist. Alkan's articles are published regularly in the Cypriot press, both in the UK and in Cyprus.

The Cypriot Voice blog features articles first published in the London Cypriot weekly newspaper Toplum Postasi, where Alkan writes with passion and insight on important cultural, diversity and human rights issues of relevance to Cypriots and the world.

Alkan highlights the importance of recognising and supporting a resurgent Cypriot voice in a message sent to prominent UK politicians with an interest in Cyprus in January 2008.

© Cypriot Academy